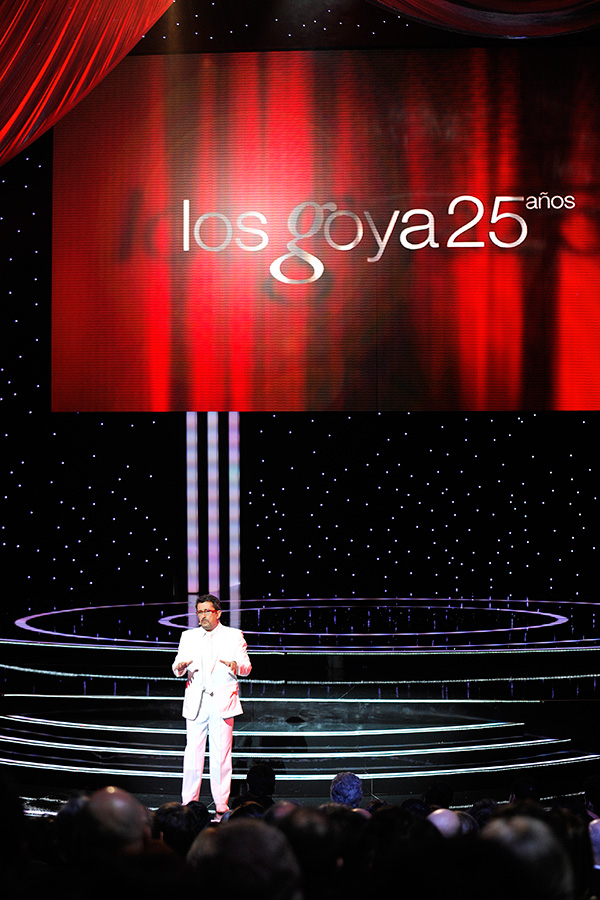 4 editions
Gala
Prime time
190 minutes

The Goya Awards Gala Ceremony, awarded by the Spanish Academy of Cinema. They are the most important of the sector.
In 2007 and 2008 the master of ceremonies was the actor and cinema director Jose Corbacho. In 2010 and 2011 the presenter was the comedian Andreu Buenafuente. The 2011 edition was an especially significant ceremony as it commemorated the 25th anniversary of the awards.
The galas, of about 3 hours in length, were the absolute leaders in terms of audience figures. The 2 editions presented by Andreu Buenafuente are the ones that achieved the highest audience shares in the 30 year history of the Goya awards, with an average of 4.5 million viewers. They are the only two times the figure of 4 million has been reached.